Parents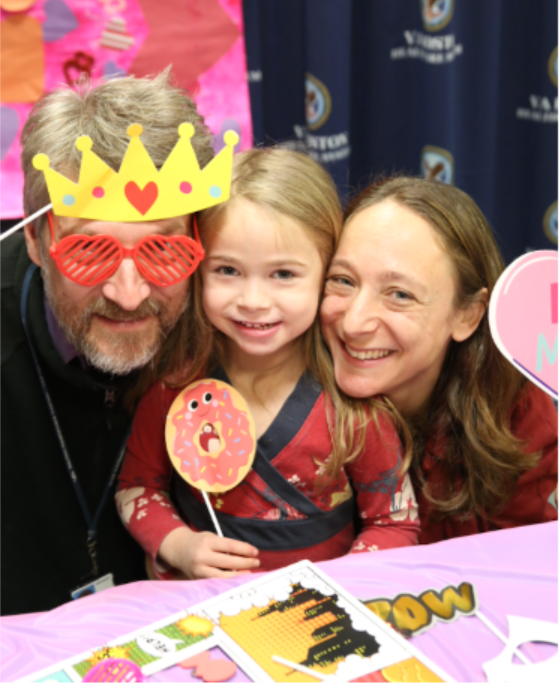 Partner with Parents
We partner with parents to promote and enhance the child's growth and development.
The choice that you make about your child's early care and education is one of the most important decisions that you will ever make. In this page, you will find the enrollment procedures, daily routines, and ways of keeping posted with Small World's updates.
---
ENROLLMENT PROCEDURES
Initial Visit
A tour to the center is a good opportunity to gather information about the center's program and staff and to have a conversation with the director to discuss your family's needs and expectations. The director will supply an enrollment application, tuition schedule, health form, and any other appropriate enrollment materials. your child is also welcomed to visit at this time and may want to join in program activities while you meet with the director.
Click

here

to schedule a tour.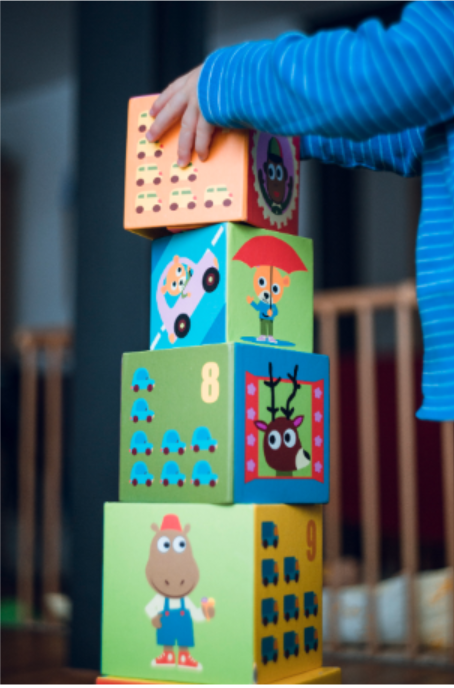 The Enrollment Decision
Before the enrollment decision is reached, Small World recommends that your child visit for a time in his or her prospective classroom. The director and staff will observe your child's transition into the group and interactions with both children and staff to assist in making the best placement decision for your child.
Following your child's visit, the director will meet with you to confirm that there is a good match in terms of the length of time based on your child's developmental readiness, the center's goals, and your family's expectation.
Transition Plan
Once with decision to enroll has been made, the director will prepare your child's smooth transition from home to the center. A follow-up conference date will be set for the end of the second week of enrollment to discuss your child's adjustment to the program and the suitability of continued enrollment. You will be kept informed of your child's successes or any adjustment difficulties as they occur.
Your Child's First Day
Your child may cry when you leave, but in most cases, the tear will end as soon as you turn the corner. In all probability, your child will love Small World and will look froward to coming each day. If it seems that extra time and help in making the transition is needed, we will call you to make a plan together. Please assure that we will not allow your child to suffer prolonged unhappiness.
Prior to enrollment in the center, the director will review the following documentation with the parent/guardian, signed copies of which will be placed in your child's folder. Parents will also receive a signed copy of each piece of the following documentation for their records:
Termination and Suspension Policy

Policy for Reporting Abuse or Neglect

Transportation Plan/Permission Guidelines

Referral Service Policy

Health Policy

---



IN THE CLASSROOM
Children learn through play. Play is the business of childhood. When a child builds with blocks, explores the environment with all his or her senses, creates with art materials, listens to stories and communicates ideas and feelings, the child is working. Small World is dedicated to creating a safe and stimulating environment and design curriculums to keep children stimulated busy. Take a close look of our programs to learn how we do that while meet children's emotional needs, physical needs, and intellectual needs.